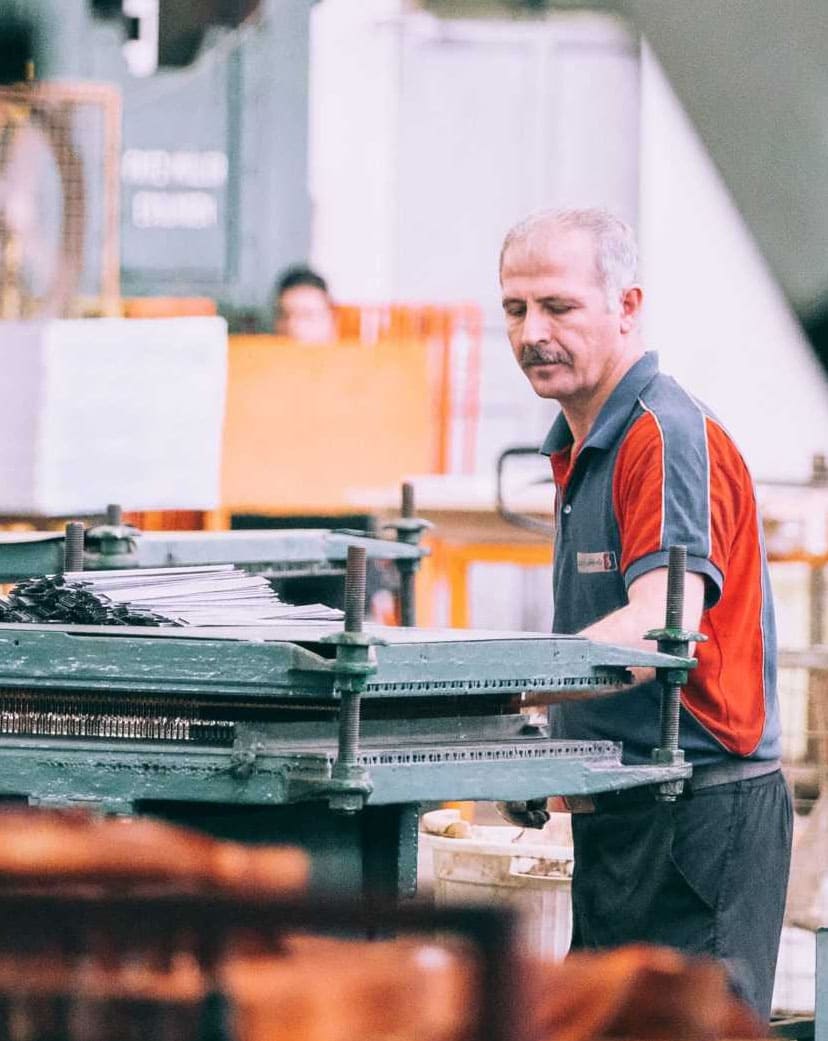 What We Do
At Peninsula Glass, we specialize in custom cut glass for residential use and custom flat windows for vehicles. We have several divisions including applications for custom replacement glass, insulated glass replacement, fire place glass replacement, boat windows, RV windows, conversion van windows, and classic car glass.
Replacement Insulated Glass for Home Windows
Custom Flat Aluminum Framed Windows for Marine Applications
Custom Fit Windows for Recreational Vehicle and Conversion Van Applications.
We Ship Anywhere in the U.S.A.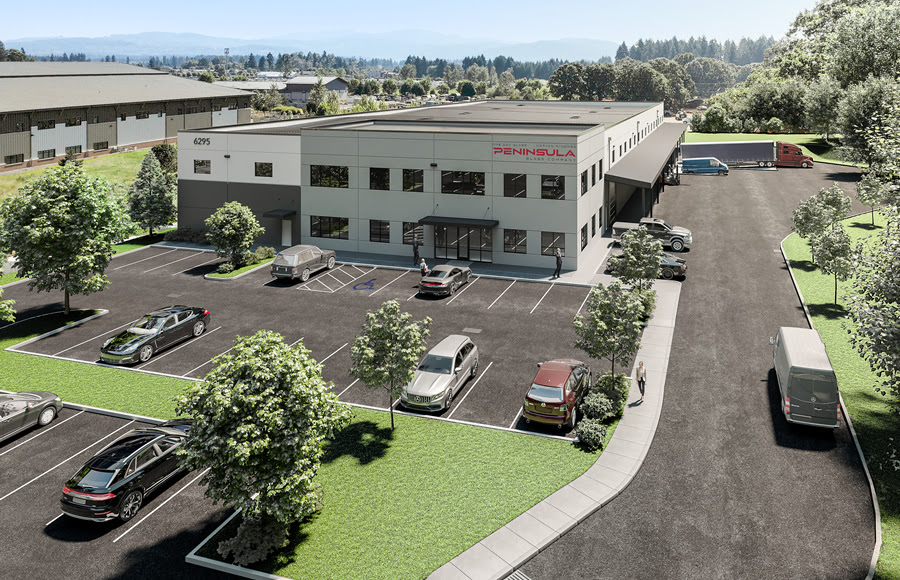 Proven Quality and Craftsmanship
Peninsula Glass specializes in producing the highest quality aluminum windows and provides quick service for custom tempered glass products on the market. Three websites describe the products of Peninsula Glass: MotionWindows.com, OneDayGlass.com & SandersReproGlass.com.
Our experienced engineering team consistently provides innovative and practical solutions for our customer's window and glass requirements. We are large enough to serve your needs, but not so large that we have lost the "personal touch" when helping customers.
All Peninsula Glass / Motion Windows benefit from a continuous improvement process focused on improved quality and product refinement.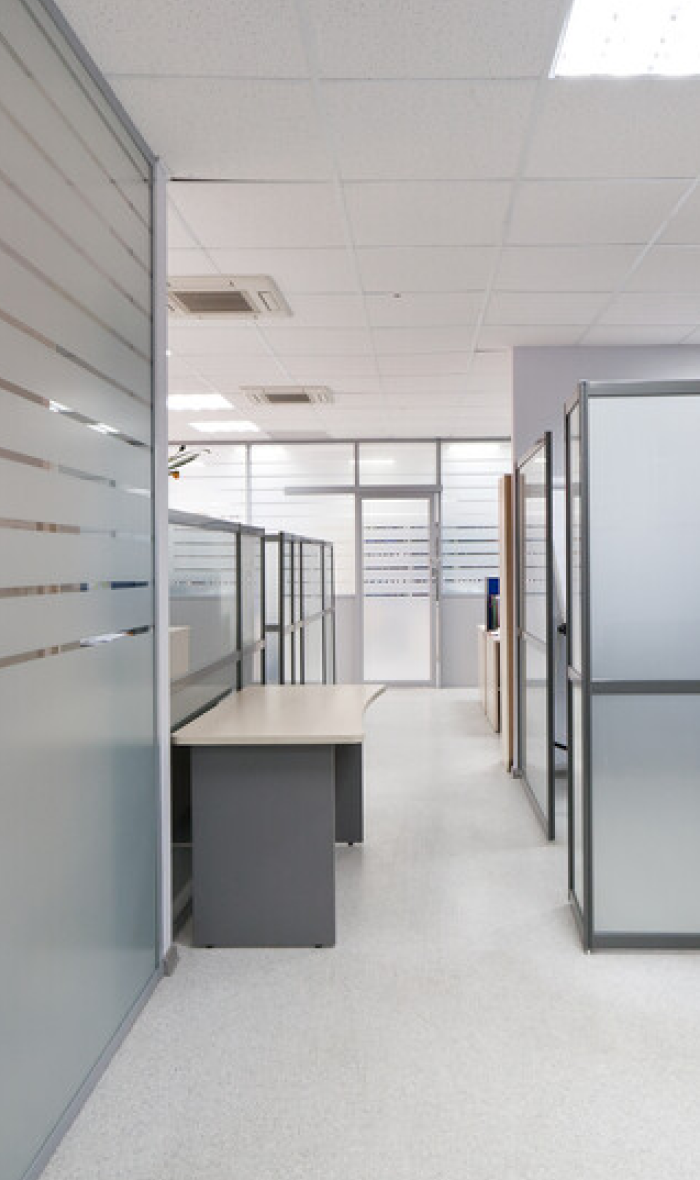 Top Products
Residential Glass
Conversion Van Windows
Watercraft Windows
Classic Car Auto Glass
Blogs